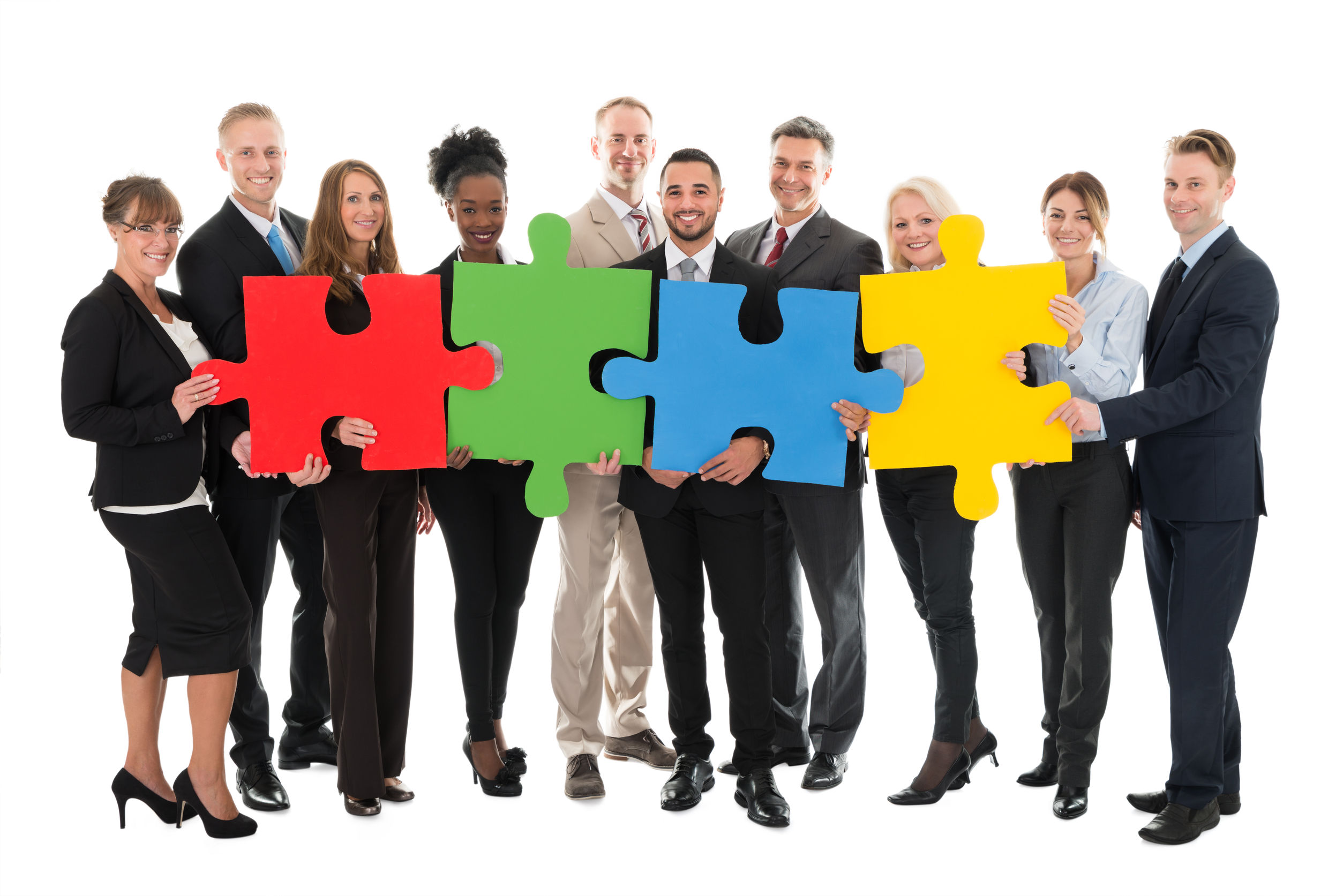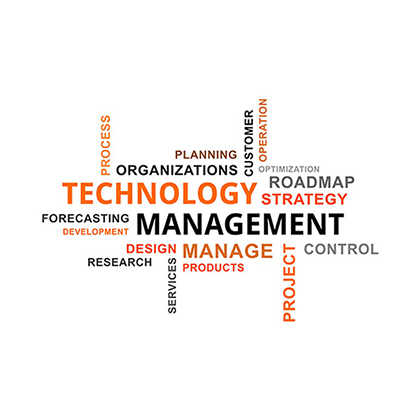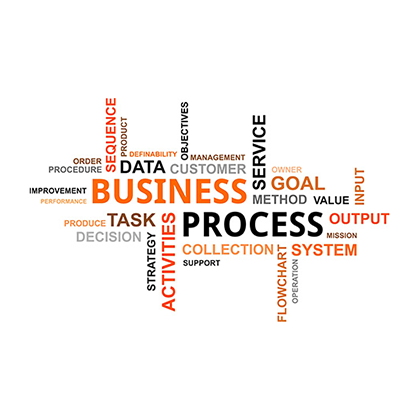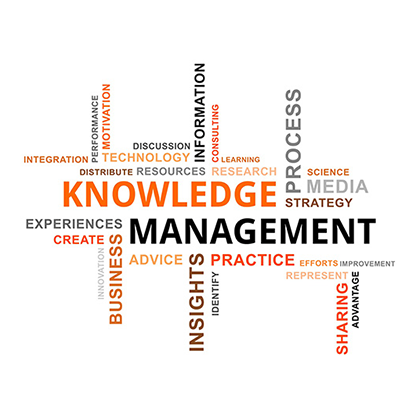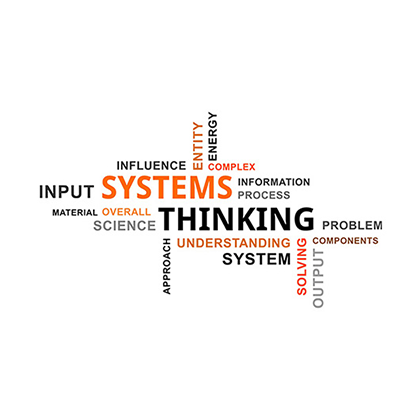 Program Management Consultants Leading Change from Strategy to Action
In today's dynamic marketplace, businesses' success hinges on the need to drive successfully the implementation of innovative and complex portfolios and programs.
Takeru Program Management Office Consulting LLC applies creativity and innovation by providing a range of agile Subject Matters Experts as Technical Program Managers (TPM) to provide a robust and timely portfolios and programs solutions.
Our Subject Matters Experts TPM consultants, unique methodologies and experience in business transformation are what make us different. Takeru Program Management Office Consulting continually develop systems, processes, and tools to help your business run better.
Our insights will help to create a positive impact on your company. We tailor our solutions to emphasize efficiency, cost effectiveness and sustainable results.